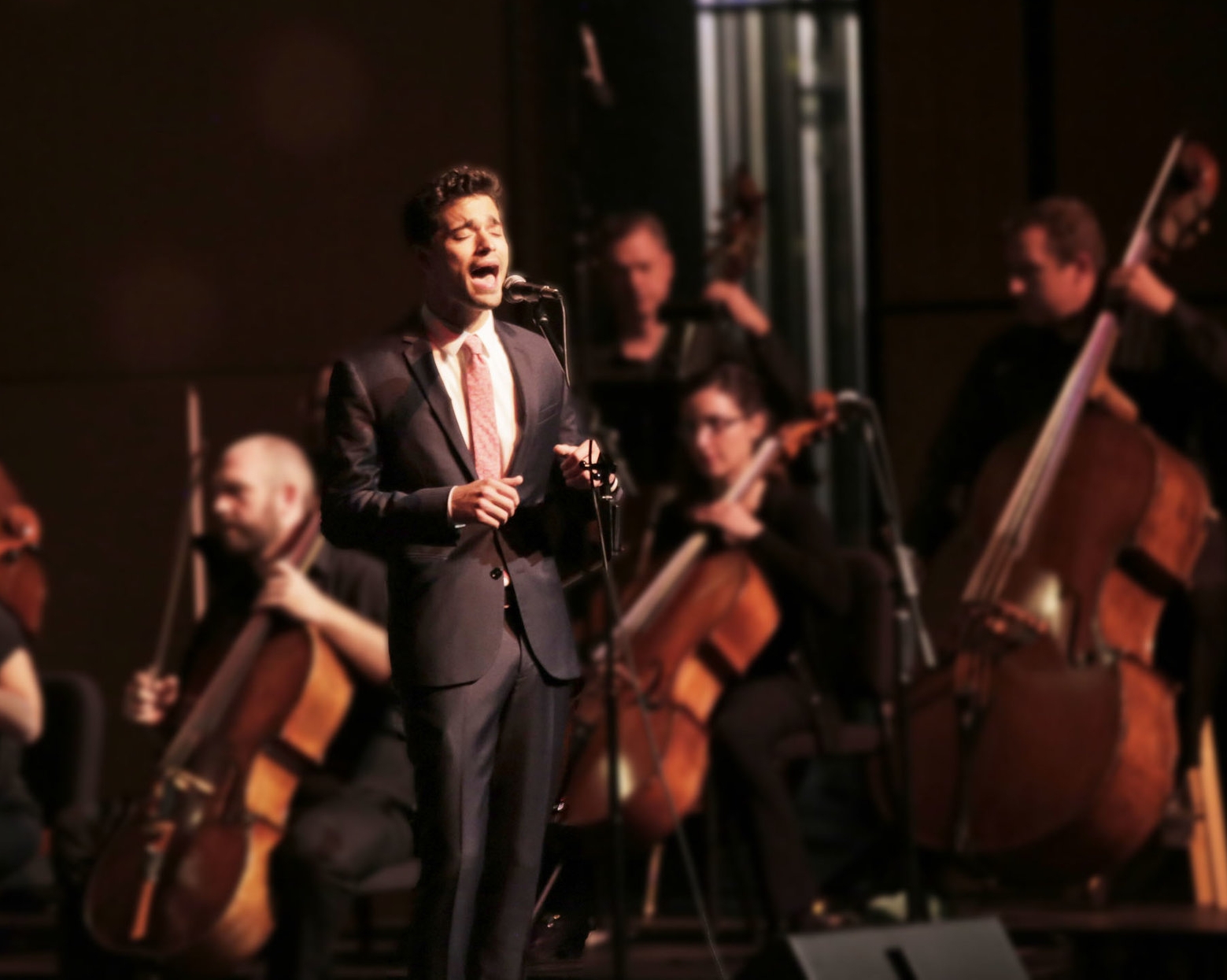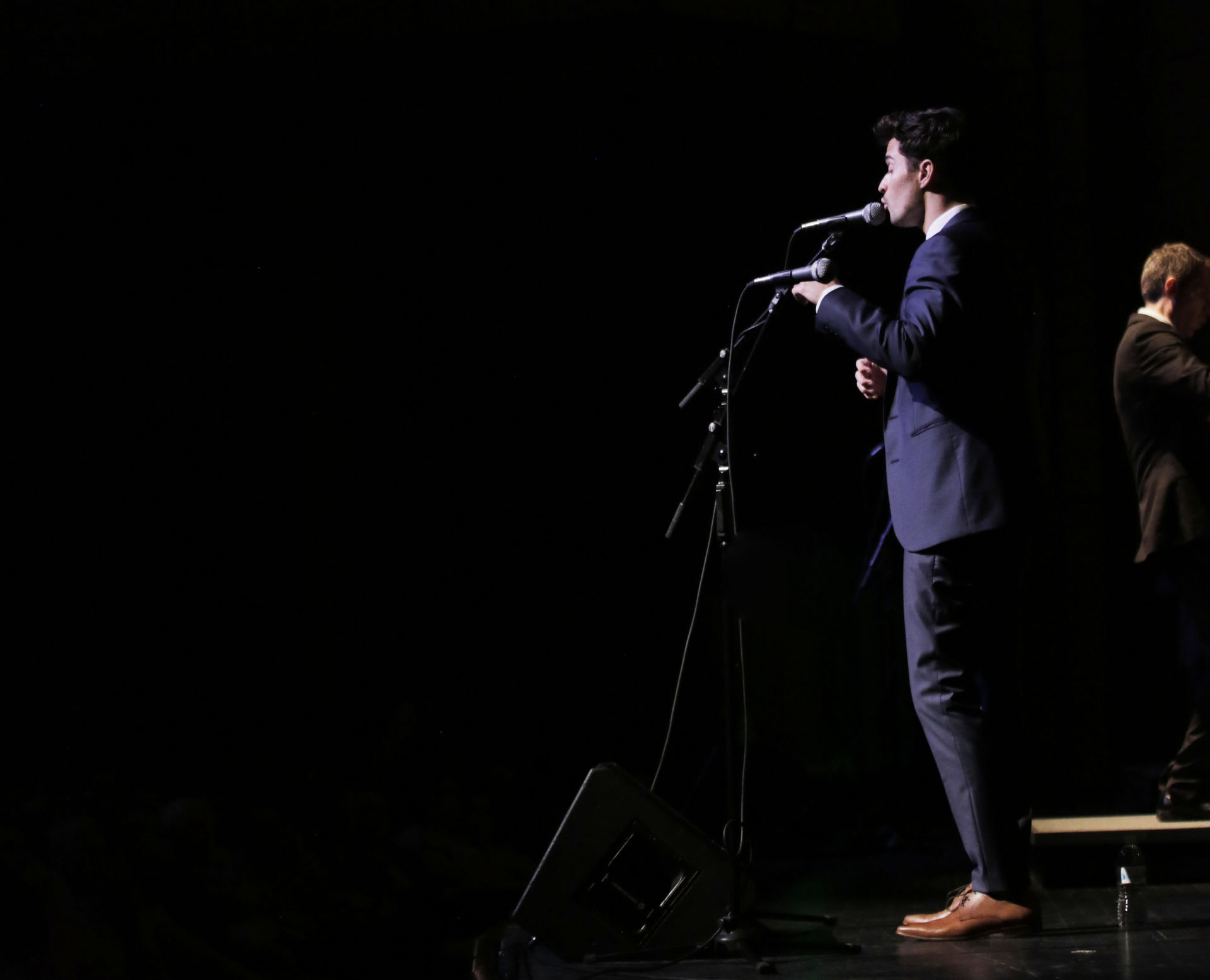 Spencer Jones
Spencer has been singing with Cinematic Pop since our original video recordings in 2015. Spencer's unique combination of grit and sophistication is a perfect fit for Cinematic Pop.
Spencer has a memorable and beautiful voice. He is also a talented guitarist and elite lyricists and songwriter. His band RedHill is gaining notoriety and has toured internationally.
Spencer has co-written original songs for Cinematic Pop, including fan favorites "So Low" and "First Light". Follow Spencer on Instagram and Facebook and get more info on his website.